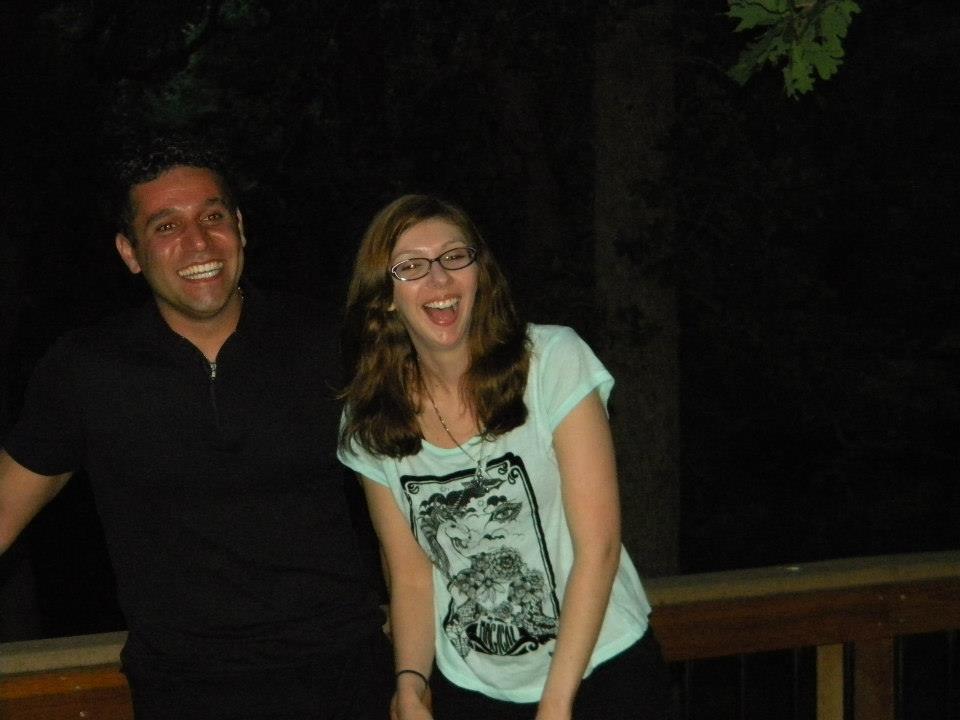 This is my 32 year old daughter, Sarah, who was recently diagnosed with metastatic pancreatic cancer. She had surgery on April 8th to remove multiple tumors in her pancreas and abdomen. We are holding a fundraiser for her on April 25, 2015 from 2 to 10 pm to help her and her husband with expenses and medical bills. If you can't attend, you can still help by sending a donation to:

Bob's BBQ Emporium, 8164 US Hwy 14, Arena, WI 53503
Make checks payable to "FBO Sarah Vafadar".